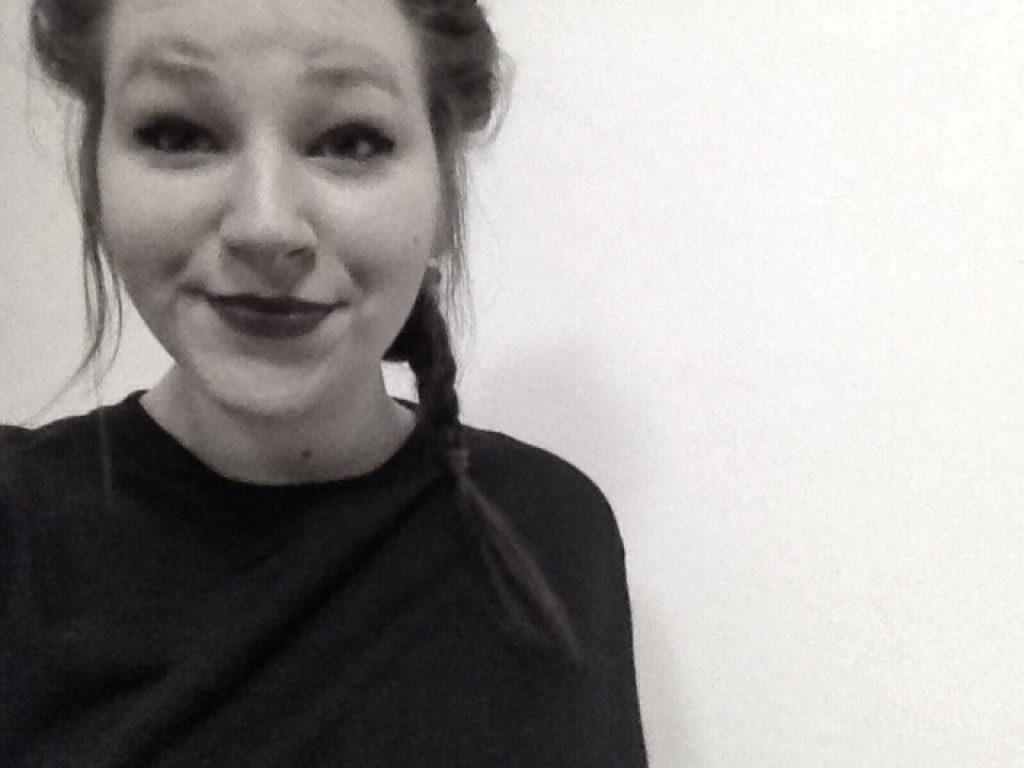 Was ist deine Aufgabe bei Serieasten.TV?
Ich unterstütze das Team in der Suchmaschinenoptimierung und Websiteoptimierung.
Wie viele Serien schaust du?
Insgesamt seeeehr viele 😉
Welche sind deine drei Lieblingsserien?
Scandal
The Blacklist
Teen Wolf
Es ist schwer sich auf 3 zu beschränken – ich schaue alles Querbeet. Natürlich gehören auch bei mir Game of Thrones oder How I Met Your Mother zu den Favoriten. Evergreens sind bei mir Gossip Girl, Dawson's Creek oder Gilmore Girls – keine Ahnung, wie oft ich diese Serien schon durchgeschaut habe.
Was machst du neben Serieasten.TV?
Ich mache eine Ausbildung als Kauffrau für Marketingkommunikation.
Welche Serien gehören sofort abgesetzt?
Grey's Anatomy – ich denke 14 Staffeln sind mittlerweile genug 😉
Welche abgesetzte Serie würdest du sofort wiederbeleben?
Gossip Girl! Und Türkisch für Anfänger – einfach lustig 🙂
Welcher Seriencharakter ist dir am ähnlichsten?
Ich glaube Joey Potter aus Dawson's Creek trifft mich ganz gut. Sie ist ein bisschen verrückt und ein Familienmensch.
Wäre dein Leben eine Serien, welche wäre es?
Ich glaube es wäre irgendwas zwischen Friends und Gilmore Girls.