Von Beate Geibel
Zeiten ändern sich. Verpflichtungen bleiben bestehen.
In der dritten Staffel zieht ein neuer Bewohner in die Downing Street, während Königin Elizabeth (Olivia Colman) und ihre Familie mit dem immer schnelleren Wandel in Großbritannien zurechtkommen müssen. Vom Kalten Krieg über das Jetset-Leben bis hin zum Raumfahrtzeitalter – der Überschwang der 1960er und die lähmenden 1970er verlangen von Elizabeth und der Königsfamilie die Anpassung an liberalere, aber auch turbulentere Zeiten.
Das Drehbuch für "The Crown" schrieb Peter Morgan. Zur Besetzung gehören Helena Bonham Carter als Prinzessin Margaret, Tobias Menzies als Duke of Edinburgh, Josh O'Connor als Prinz Charles, Erin Doherty als Prinzessin Anne, Ben Daniels als Lord Snowdon, Jason Watkins als Premierminister Harold Wilson und Charles Dance als Lord Mountbatten.
Zum Trailer geht's hierlang:
Heute mal in Audio: Beates Reaktion auf die 3. Staffel von THE CROWN
Das sagt wirklich alles: Beates Feedback auf THE CROWN Season 3 ist pure Emotion. Hör hier rein:
Fazit
The Crown 3 kriegt 20 von 10 Punkten, weil beste Serie.
Wird dieses Jahr nur noch von Succession 2 getoppt.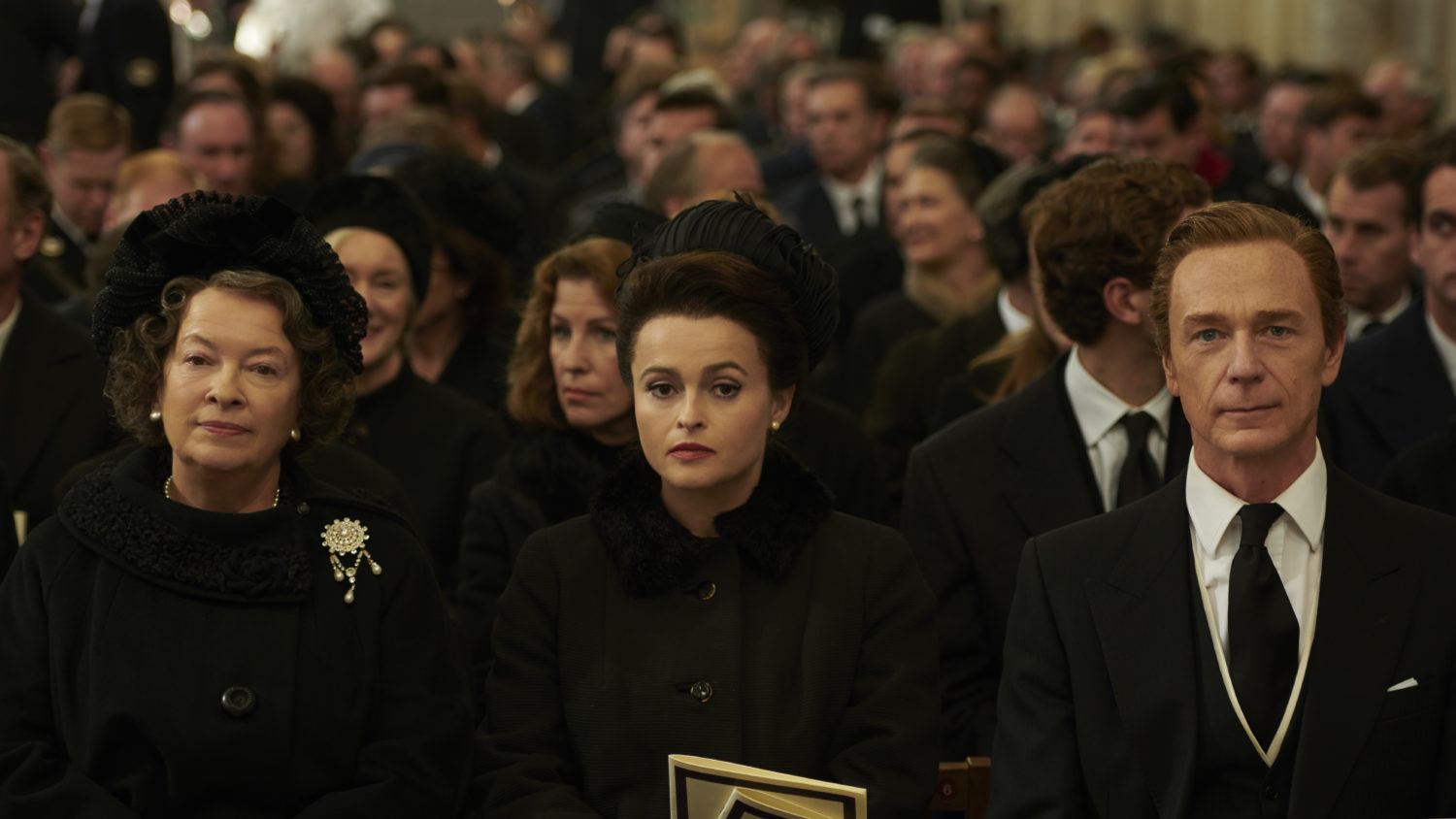 Die 3. Staffel von THE CROWN ist seit dem 17. November 2019 auf Netflix verfügbar.